Traffic Adaptive Signal System, Murrysville and Monroeville, PA
We prepared final traffic signal plans for 18 intersections along US 22 in the municipalities of Murrysville (Westmoreland County) and Monroeville (Allegheny County) in Pennsylvania. This included inspections of all 18 intersections, replacement of broken / malfunctioning hardware, and incorporation of new adaptive signal hardware. The project was constructed in 2015 and has been in operation for over one year. Before and after travel time runs along US 22 showed a 20 to 30% decrease in travel time, which was considered a major success and led to it being positively featured in many local news reports.
We designed a second system on US 15 in Dillsburg, York County, PA. This system included four traffic signals and again resulted in a 20-30% improvement in travel time along a heavy commuter route near Harrisburg.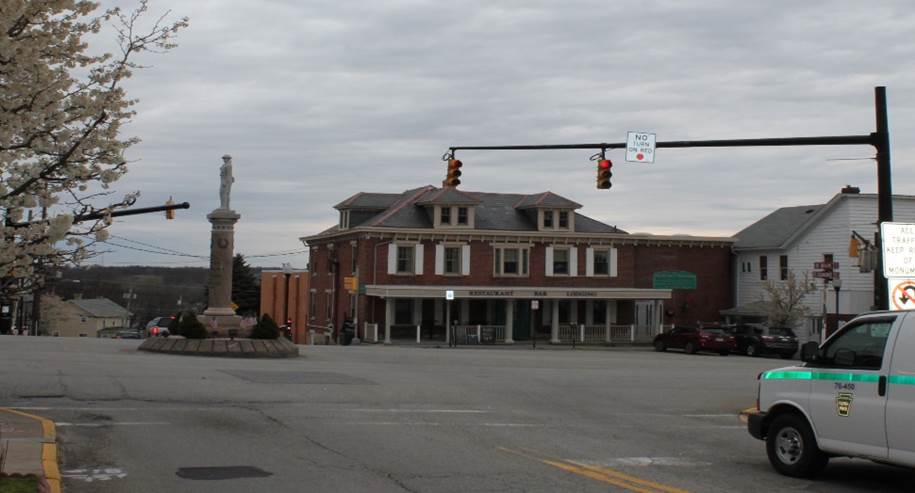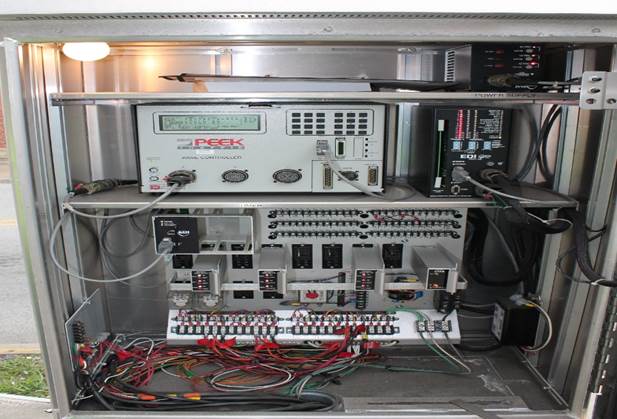 Please contact us should you be interested in adaptive traffic signal design services.